Local Spray Foam Installation in Greater Spokane, Coeur D'Alene
Choosing the right insulation for your home or commercial building is an important investment. Spray Polyurethane Foam (SPF) provides a superior barrier to moisture and sound. Spray foam offers these benefits and more:
Nonpermeable Air Seal
Specialty has been certified by Owens Corning, the leading name in fiberglass insulation, to provide customers with an outstanding combination of energy expertise and assurance. Learn all about the unique perks you'll gain by choosing your local Certified Energy Expert® professional.
High R-Value
SPF has a minimum R-Value at 6.2 per inch (closed cell) and 4.2 per inch (open cell). With the closed cell foam, there are millions of closed cell bubbles virtually eliminating heat loss through convective air currents within the wall cavity. There is no reduction in R-Value over time as there is with traditional insulation systems.
Quiet
An SPF home has a measurable reduction in outside noise such as traffic, airplanes and barking dogs.
Green
Spray foam qualifies for multiple credits in LEED, Energy Star and other energy saving programs.
Economic
By properly insulating your home, you can reduce your heating and cooling costs. This means more money for you to save each month!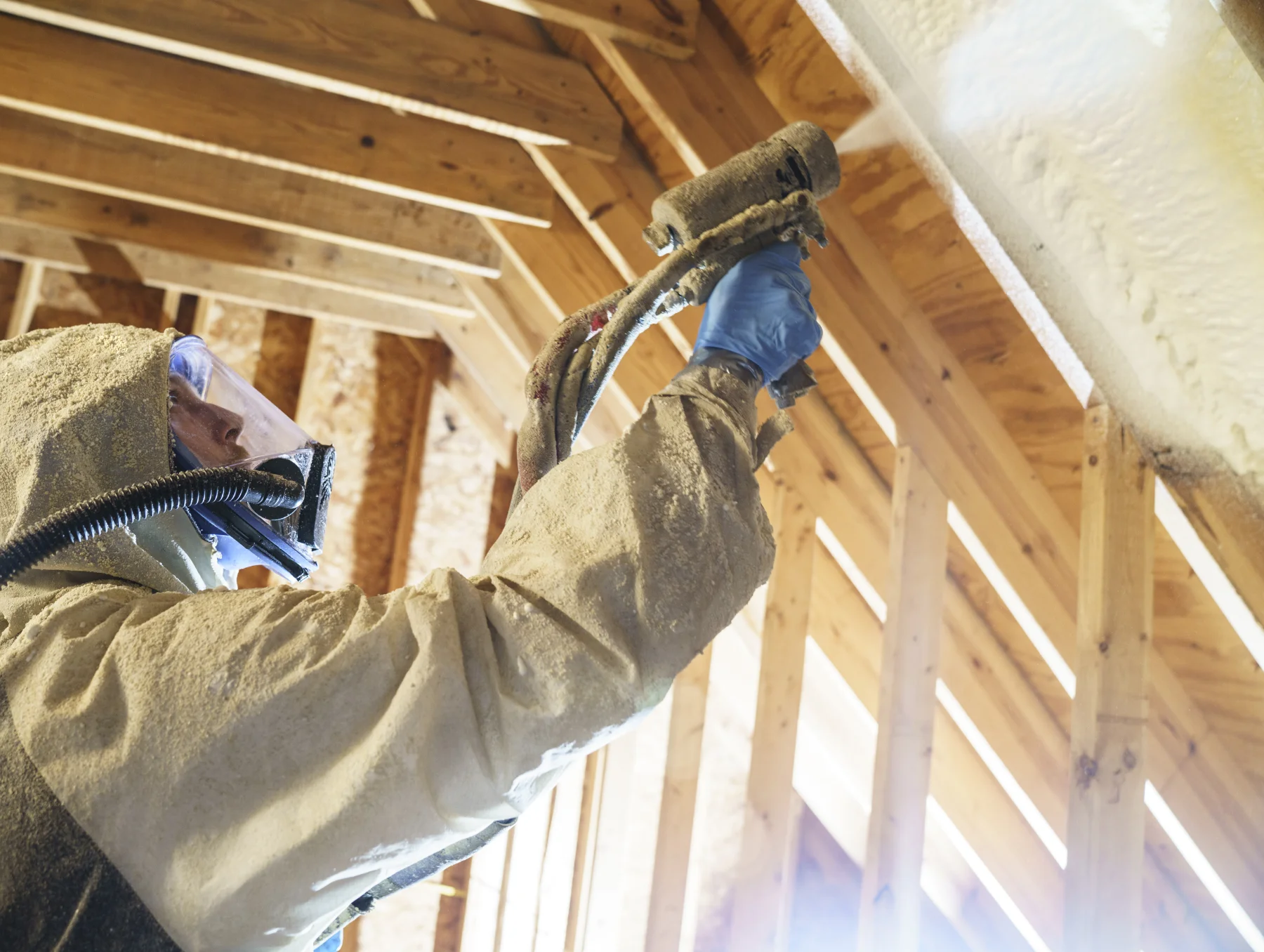 SCHEDULE YOUR CONSULTATION TODAY!
CONTACT SPECIALTY to request an estimate for your spray foam project.